Quattro Middle East
Quattro Middle East is the new partner of Essequattro s.p.a. The office in Abu Dhabi coordinates contract projects for the luxury market in Arab countries, working in close contact with architects, interior designers and international companies.
The company has important, sophisticated and highly demanding customers: international fashion stores and boutiques, luxury hotels, resorts and residences which have been built on the basis of exclusive projects.
For more info, kindly preview our company profile: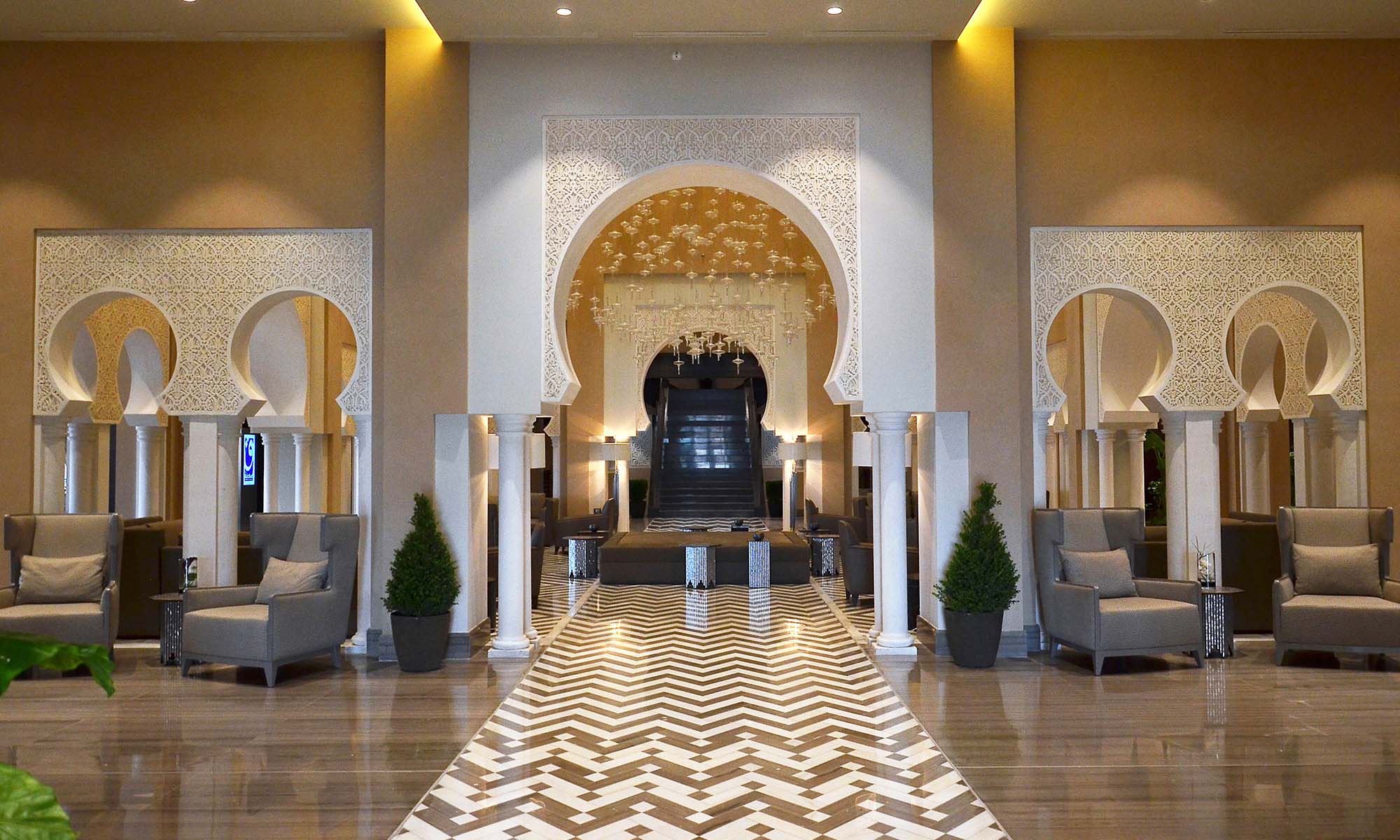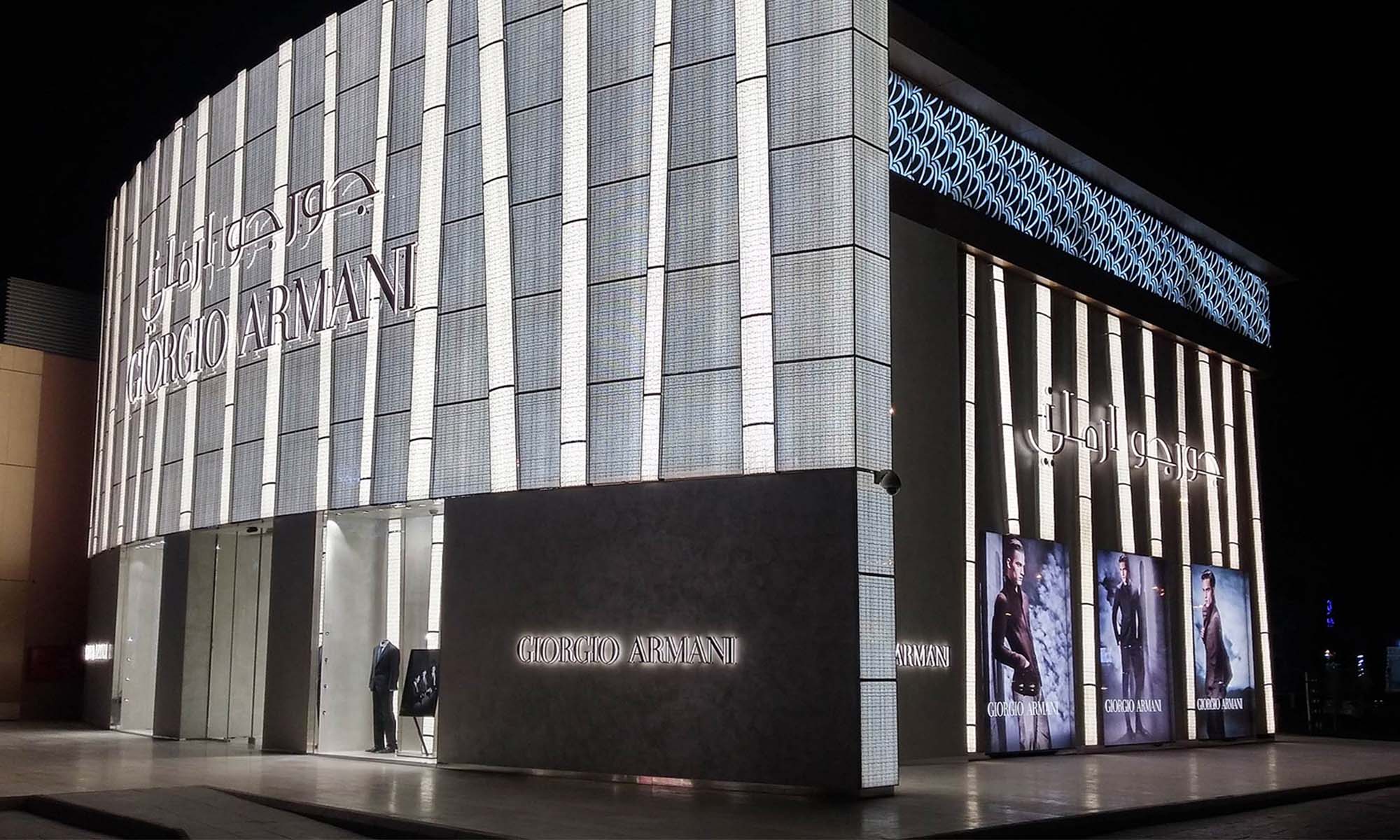 Essequattro Group
The Essequattro Group is an Italian company founded in 1980 and an international leader in designer furnishing, contracting and production of building envelopes, doors and windows and continuous façades.
It operates in the high end of the market and has always distinguished itself for its innovative solutions and design and the excellence of its products and services, expressing true Italian culture and style.
All products are made in Italy, in the two Essequattro plants, totalling around 30.000 m2 and relying on automated processes which are supplemented by the manual skills and experience of true craftsmen. An in-house team of 50 professional technical operators manages and develops construction designs which satisfy any requirement of special projects.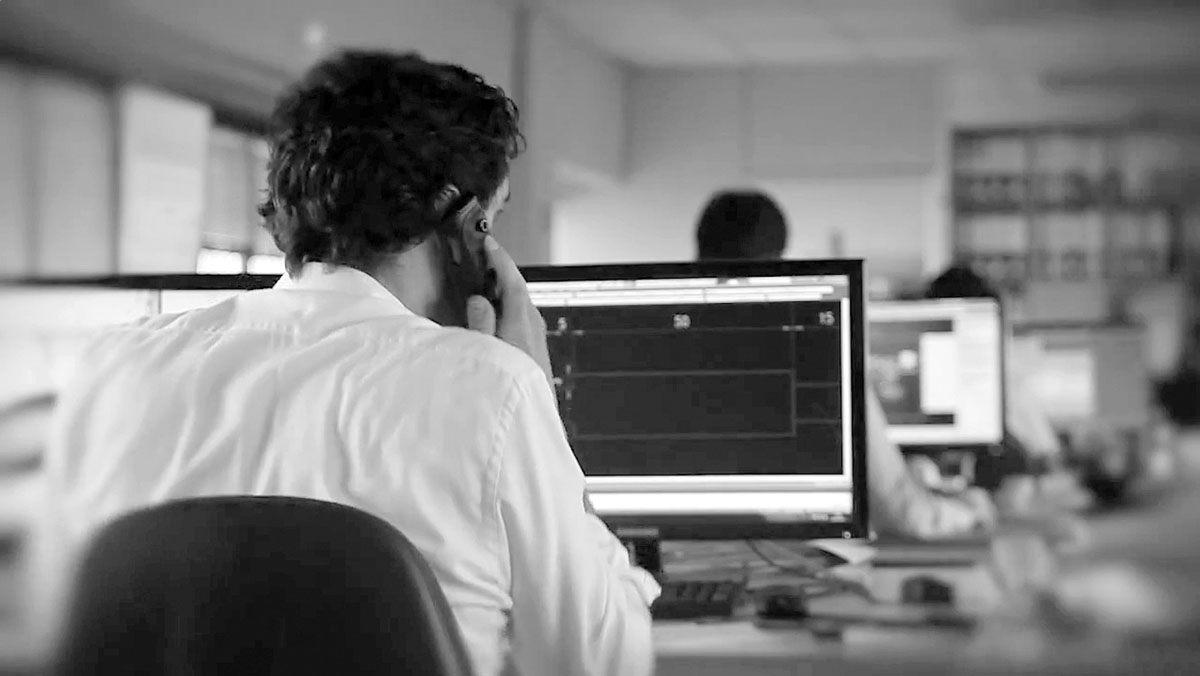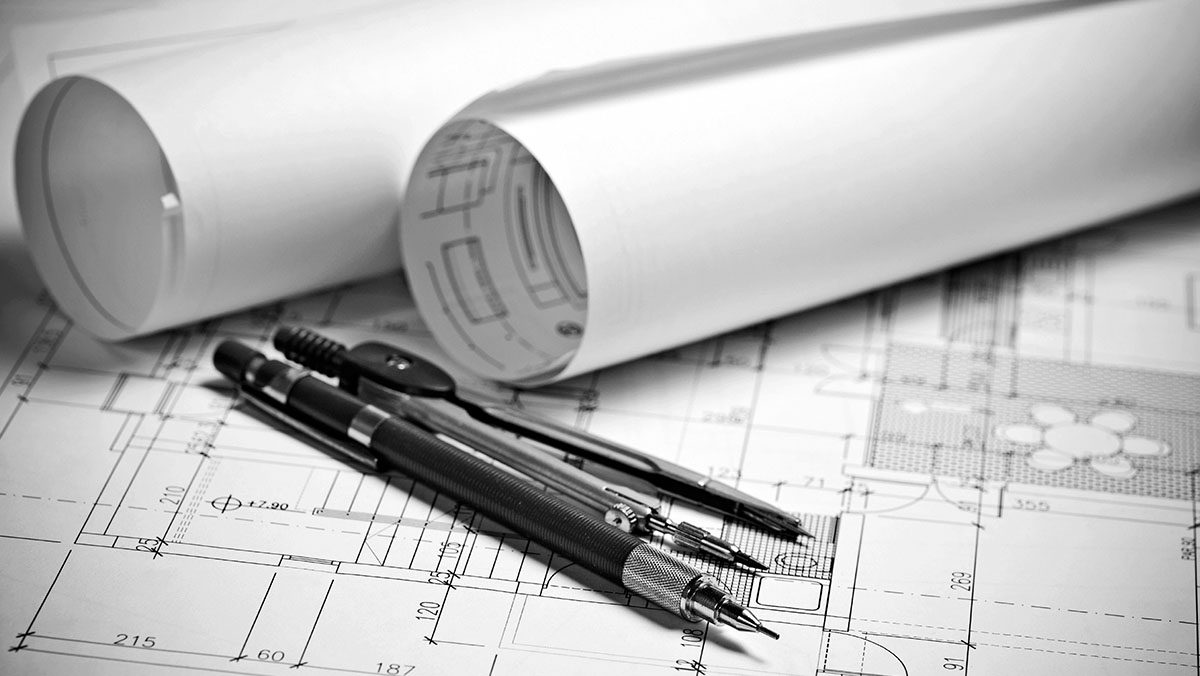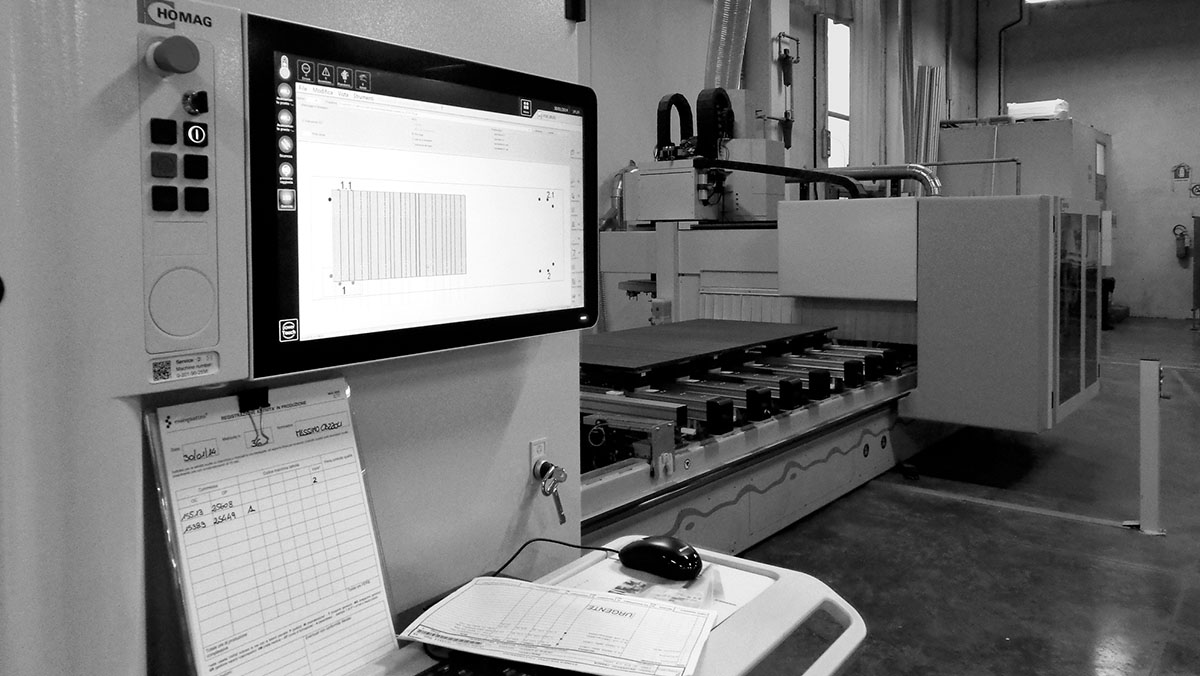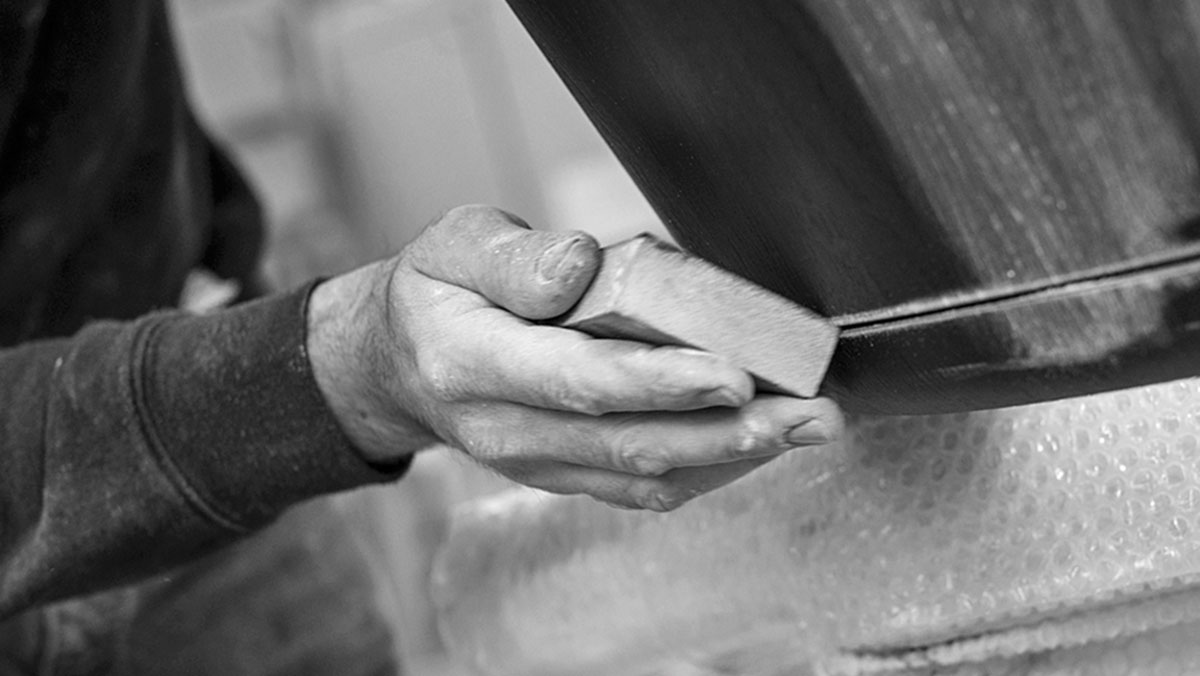 Materials and Quality
The products offered by Quattro Middle East are always designed ad hoc for the individual customer: careful choice of the materials and processing by experts ensures every product is unique.
The Quattro Middle East office has a showroom of carefully selected materials and designer products, where special finishes may be chosen and customised solutions sought with the assistance of a highly skilled staff.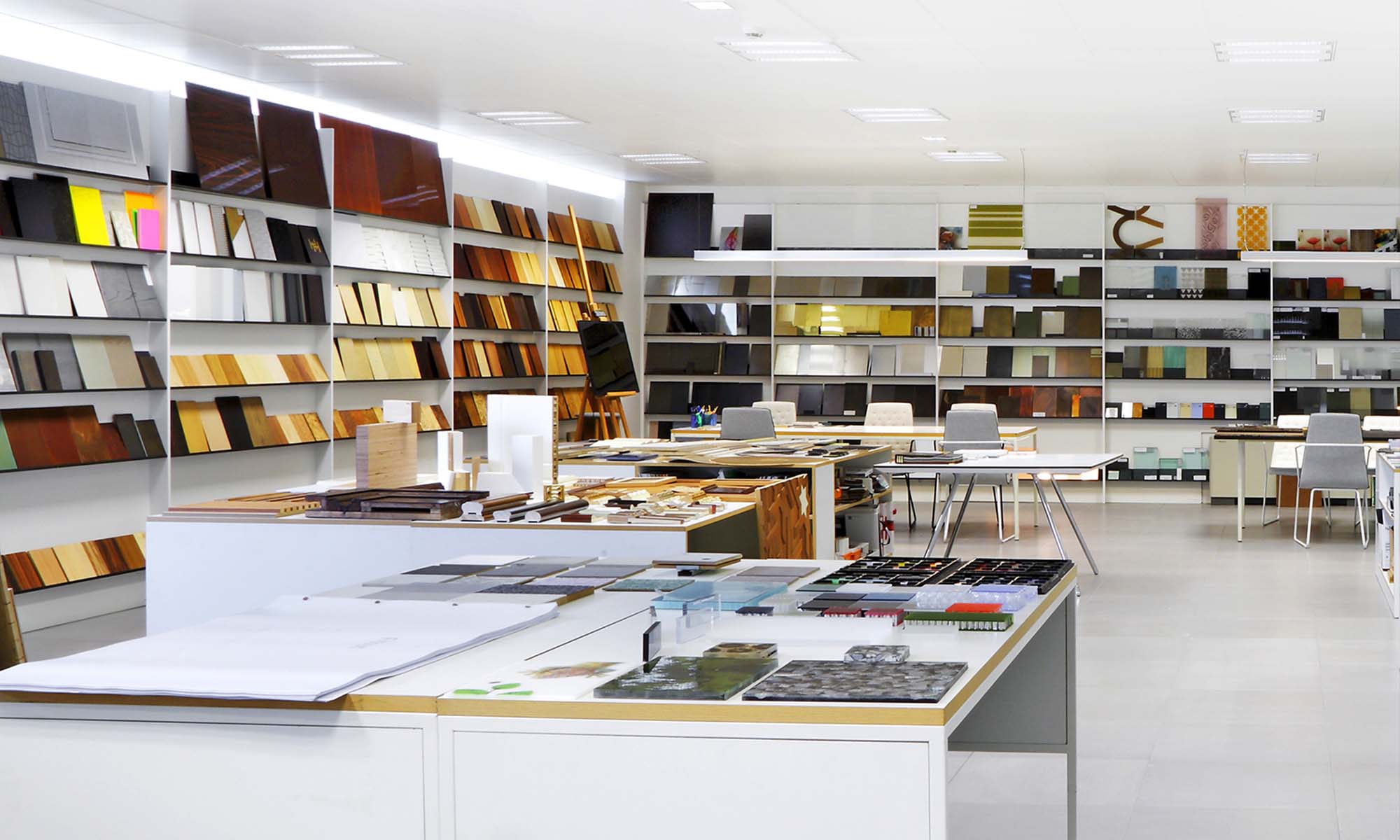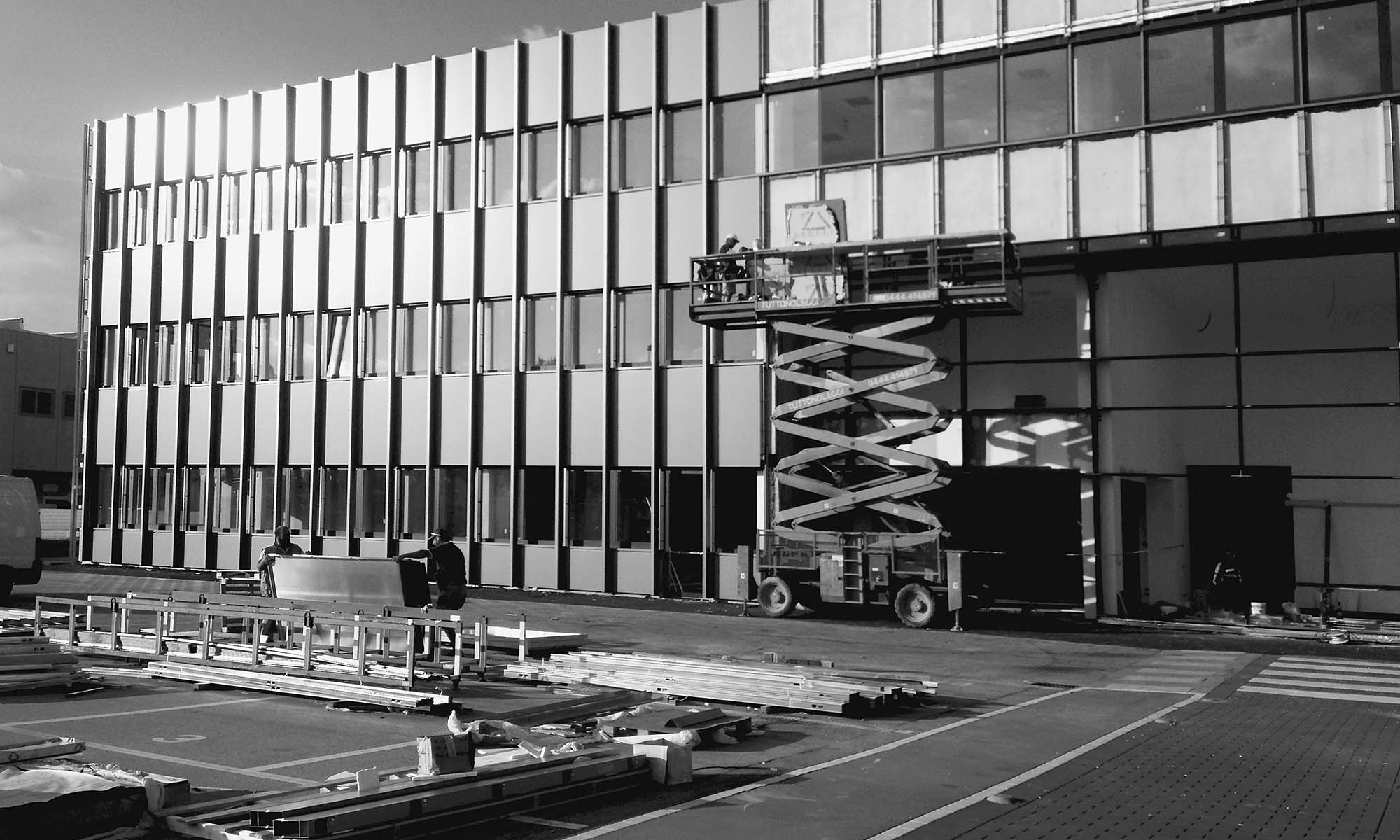 General Contractor and Services
Quattro Middle East performs exclusive contracting activities, with a turnkey service for internal building work, systems engineering, finishes and décor, as well as fixed and mobile furnishings, doors and windows and continuous façades.
Its activities range from final planning to production of all the fixed and mobile parts of the project, logistics and installation, testing and after-sales assistance, delivering high quality, competitive prices and adhering to agreed delivery times.
NERO3 is a brand of Essequattro s.p.a. The company designs a variety of collections that range from the world of furniture to personal accessories and for the home, hinged on the value of Design and Quality.
Items conceived to last long in time, not only for their aesthetic appeal but also and especially for their value tied to the choice of materials, care for detail and customization options that its customers can request.
Unique objects coming from the Nero3 atelier, 100% Made in Italy to ensure continuous monitoring of all manufacturing stages and quality control.
For more info, kindly preview the company profile:
Contacts
United Arab Emirates, Abu Dhabi
Rolex Building, Sheikh Rashid Bin Saeed Al Maktoum Street
Office 301 & 302
P. O. Box 126
Telephone +971-2-6222211
Email [email protected]
Working Hours
Sunday – Thursday
09:00 am – 06:00 pm