About
MOHAMMED RASOOL KHOORY & SONS Foodstuff is the first step and the main basis. This is the school where the late founder learned the principles of business where he used to accompany his late father Mohammed Hussain Khoory since childhood and he was the hard-working student who quickly proved to his teacher that he is efficient and trustworthy to carry out assignments.
In spite of his young age and his little experience in business and trade, he used to carry his father's trade on (mahamel) those old wooden boats loaded with dates and travel to Saudi Arabia, Bahrain, Oman and India to sell whatever he had and buy from those countries what is mostly wanted in Abu Dhabi and Al Ain Markets of foodstuff, spices, cereals, textiles, perfumes and others of daily life stuff.
This success and early appearance made him very close to H.H. the Ruler Shaikh Shakhbout Bin Sultan Al Nahyan, as he was the sole supplier of all the Ruler's Palace needs. With the country's development and establishing Abu Dhabi Police, he started business with this sector. Up to date business is still successfully in progress in supplying foodstuff to Abu Dhabi Police General Directorate in all its departments all over the Emirate starting from Abu Dhabi and all its stations up to the end of the UAE land borders and supply is still going on to the palaces of the their Highnesses the Shaikhs in spite of other competitors, but the true start and good treatment, good quality of material, and speed of delivery and follow up were the main cause behind the continuity of the success of this activity which conforms one of the commercial tributaries of work of MOHAMMED RASOOL KHOORY & SONS.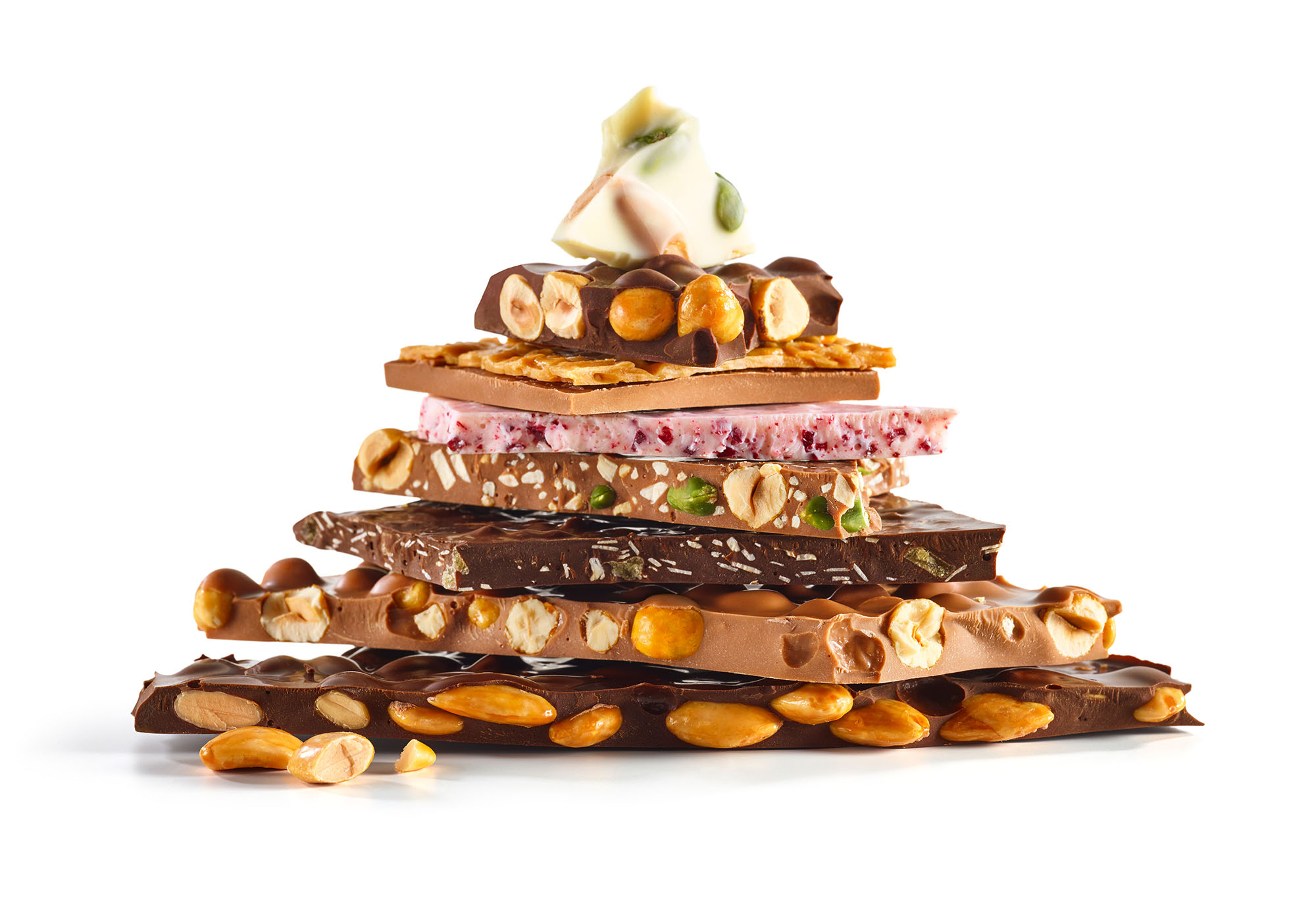 Läderach
Pure Delight from Switzerland
Läderach – the chocolate family has stood for top-quality handcrafted Swiss chocolate since 1962. The family company has more than 1000 employees and is headquartered in the canton of Glarus in Switzerland. Since September 2012, Läderach has been producing its own chocolate mass. This means that they are one of the few premium producers that can guarantee sustainable quality from the cocoa bean to the end product.
The company produces exclusively in Switzerland. Their artisanal products are currently sold in over 130 Läderach chocolateries in Switzerland, Germany, the UK, the USA, Austria, China and Canada, as through sales partners in the Middle East and Asia.