About
MOHAMMED RASOOL KHOORY REAL ESTATE is a privately held real estate development and service related company, headquartered in Abu Dhabi, United Arab Emirates. The company is a sister concern of MOHAMMED RASOOL KHOORY & SONS, A part of a group of companies, founded in 1995 lead by the Abu Dhabi based entrepreneur Yousef Mohammed Rasool Khoory.
Our experience in real estate development was successfully implemented though out our many projects that have given a clear landmark in Abu Dhabi. Our engineering team is dedicated to build value for clients, partners and the city of Abu Dhabi through creative solutions and highly skilled professionals with international and local backgrounds and connections.
Abu Dhabi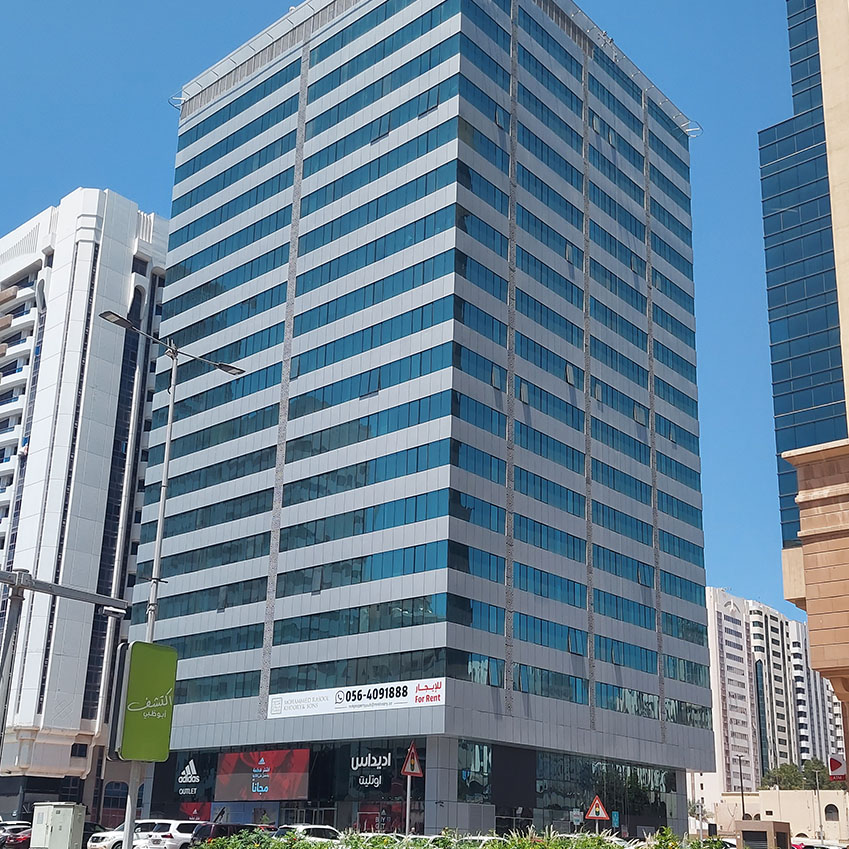 Abu Dhabi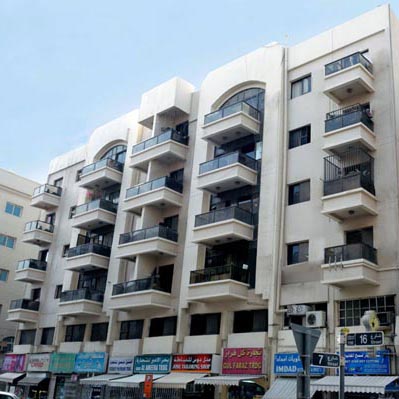 Dubai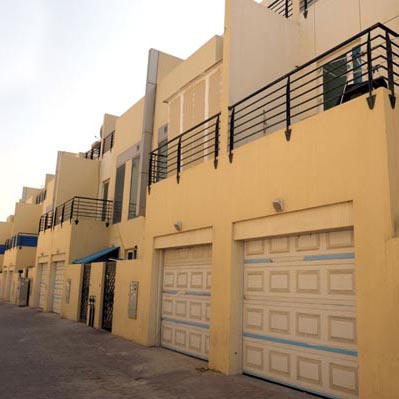 Dubai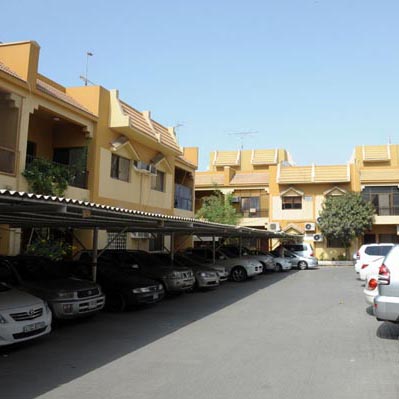 Dubai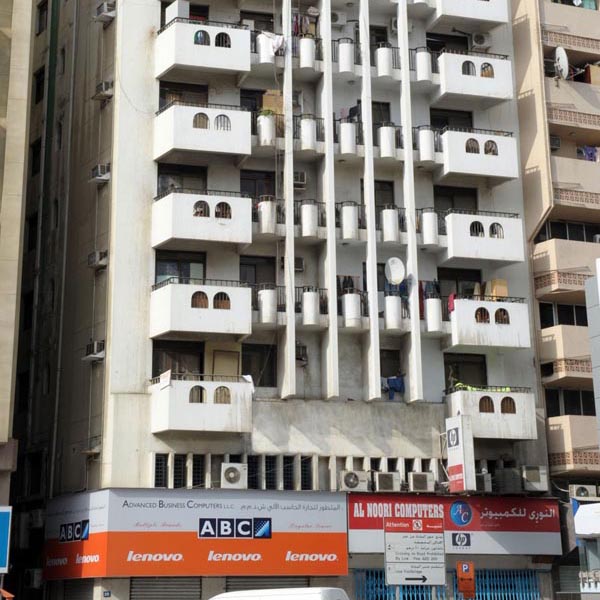 Dubai
Dubai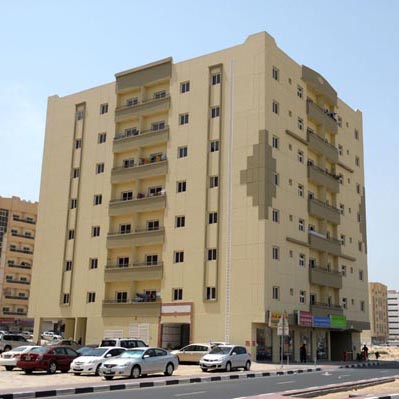 Sharjah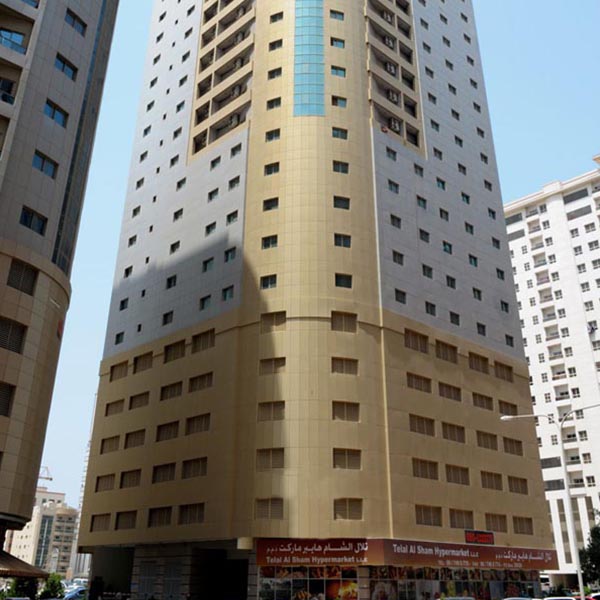 Ajman
Contacts
MOHAMMED RASOOL KHOORY REAL ESTATE
United Arab Emirates.
Abu Dhabi
Telephone +971-2-6222200
Email mrkpropertyauh@mrkhoory.ae
Dubai, Sharjah & Ajman
Telephone +971-4-2567329
Email mrkpropertydxb@mrkhoory.ae